Feedback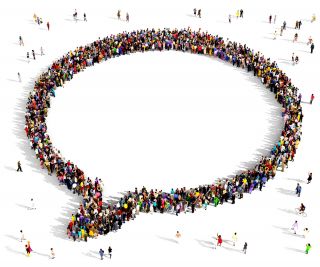 Your feedback
The Director of Child Protection Litigation (DCPL) would like to receive feedback on services and suggestions for improvement.
Please send your compliments and complaints by:
completing and submitting the online form below
emailing the DCPL at enquiries@dcpl.qld.gov.au
or by post to:

The Office of the Director of Child Protection Litigation
GPO Box 2939
Brisbane Qld 4001
You can also contact the Office of the DCPL on (07) 3738 9180 or fax (07) 3738 9182.
Your feedback is important to us in assisting with improving services to meet the needs of our clients and stakeholders.
Thank you.