The Director
Nigel A. Miller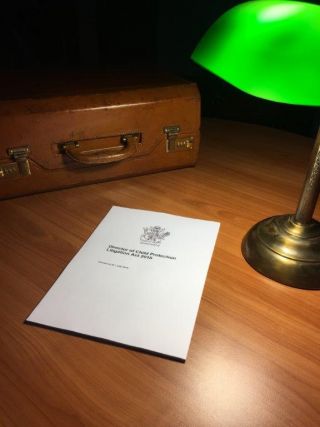 Nigel A. Miller has been appointed as Queensland's first Director of Child Protection Litigation. Nigel has experience across a range of fields dealing with the complex area of child protection and public family law.
Nigel was called to the Queensland Bar in 2004 and admitted as a barrister of the High Court in 2005. His legal practice has specialised in child protection and related areas of law, involving best interests and direct instructions advocacy for children and young people. Nigel has also specialised in acting for parents in the child protection jurisdiction.
Nigel has practised public family law in the United Kingdom with a London-based local authority and as an Independent Children's Lawyer in the family law jurisdiction.
Nigel has experience in criminal law services, including representing young people in the youth justice jurisdiction.
Prior to his current appointment, Nigel held the position of Assistant Director of Legal Aid Queensland's Family Law Services, and the position of principal lawyer of LAQ's Children and Young People for five years.
Nigel is a founding board member of the Child Protection Practitioners Association of Queensland and in 2014 was awarded a Churchill Fellowship to explore the establishment of a child protection law specialist accreditation program in Queensland.
His other memberships have included the Queensland Law Society's Children's Law Committee, representing the QLS on the Childrens Court of Queensland Case Management Committee. Nigel has also been a Member of the Forde Foundation Board of Advice.
Qualifications
Bachelor of Laws (Honours) 2002
Bachelor of International Business 2002
Supreme Court of Queensland 2004
High Court of Australia 2005.
---