About us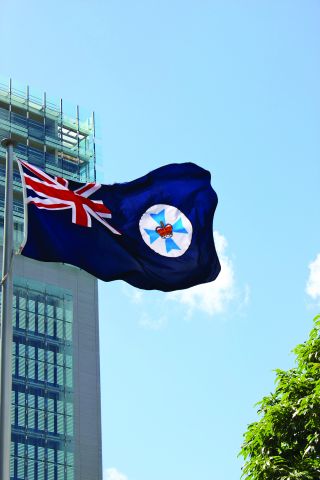 The Director of Child Protection Litigation (DCPL) is an independent statutory agency in the Department of Justice and Attorney-General (DJAG) portfolio established to conduct child protection legal matters.
From 1 July 2016, the DCPL is the applicant in all pending child protection order applications before the Childrens Court of Queensland and is responsible for deciding whether an application for a child protection order should be made, the type of order to be applied for and to litigate the application.
The DCPL's main principle is that the safety, wellbeing and best interests of the child are paramount.
The DCPL works collaboratively with the Office of the Child and Family Official Solicitor within the Department of Communities, Child Safety and Disability Services (DCCSDS) to manage child protection order applications and proceedings.
The DCPL will improve outcomes for children and their families by providing greater accountability and oversight for child protection order applications that are being proposed by the DCCSDS, by ensuring that the applications filed in court are supported by good quality evidence, promoting efficiency and evidence-based decision making.
The DCPL does not provide services directly to the community.
However, by providing effective legal services across government, it contributes to the overall standard of service provided to Queenslanders by the government.